Get Quick Cash, Leads, and Strategies For The Unstable Coronavirus Economy
Weather Any Storm with over 40 quick cash strategies 
​Get Leads Now by investing in the right marketing channels
Simple Deal Strategies that work in a down market
​Avoid Distractions using our techniques to work from home
​Go Virtual and get deals done faster
​Learn the #1 shift you must make to be a successful investor
​1 Hour Strategy Call with Dan Schwartz from InvestorFuse
Over 10 hours of training and interactive exercises
SECTION # 1: Get Cash, Time, and Resilience
Get quick cash to weather any storm with over 40 quick cash strategies.
SECTION #2: Get Leverage, Leads, and New Strategies
Shift your exit strategy and marketing and learn new, and simple deal strategies that work even in a down market.
SECTION #3: Get Focus, and Momentum
Get work habits and find focus to get things done.
Get the confidence and gameplan to succeed in this new economy.
Make sure your sound is turned on! Please wait up to 5 seconds for this video to load.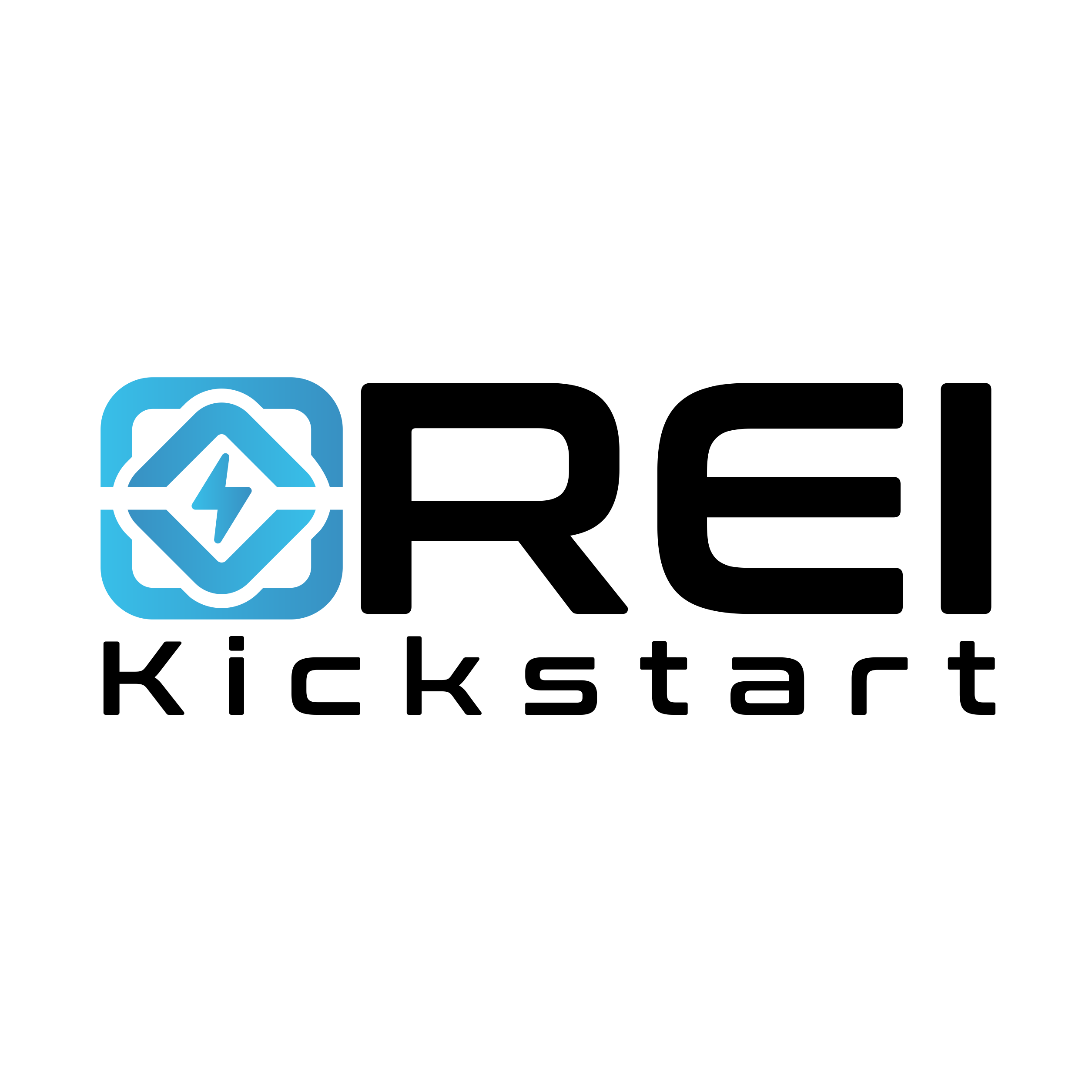 Nick Perry, 6-Figure Virtual Wholesaler
"This training is the stimulus package investors need to not only survive...but come out the other side with a stronger business..."
ORDER NOW
Access Over 10 Hours of Relevant Content in Just Minutes . . .