Goes Beyond Just Real Estate...
​Team Communication
​Business Productivity Tools
​Calendars and Scheduling Systems
Process Mapping Tools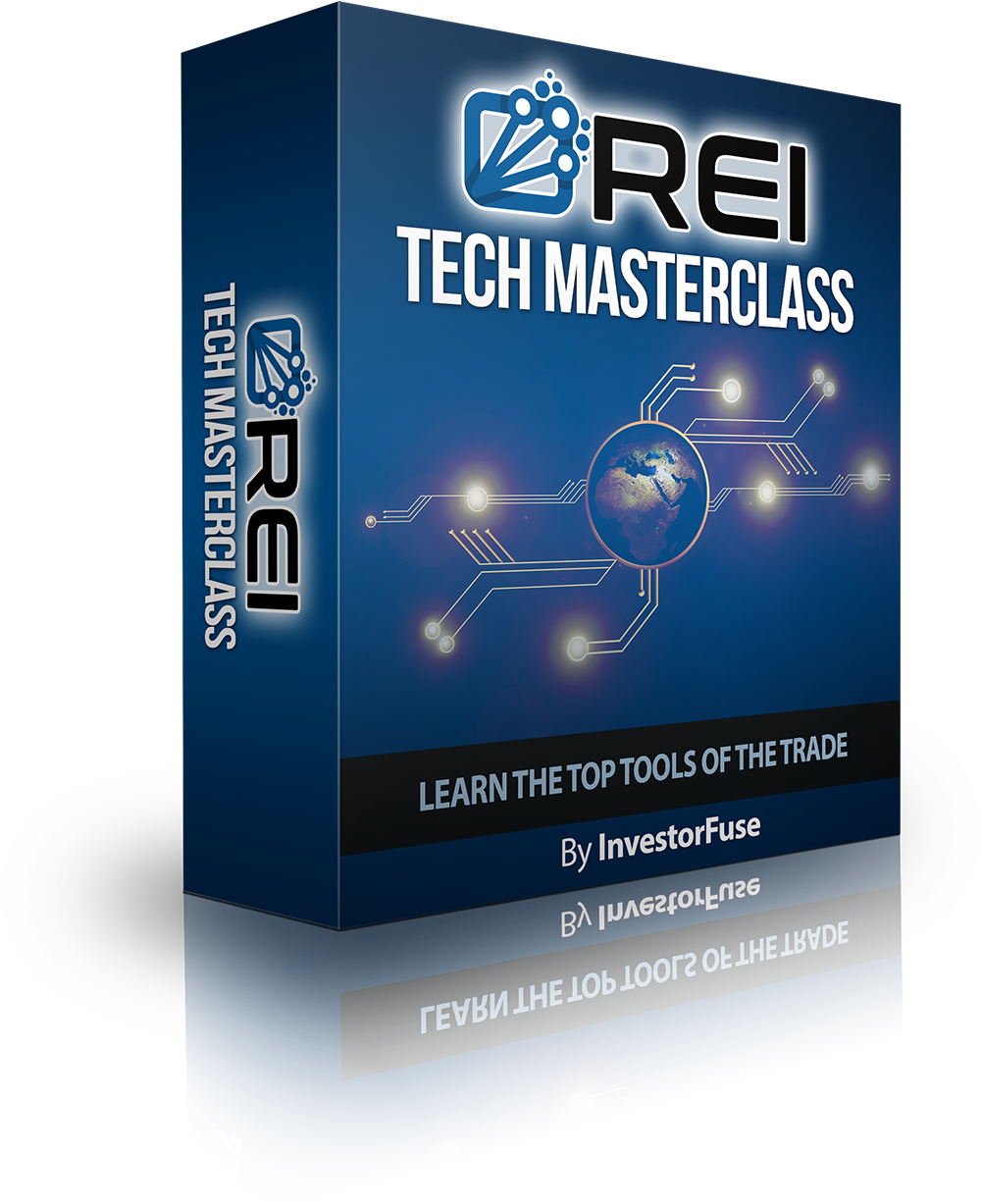 Yours Today for Just $197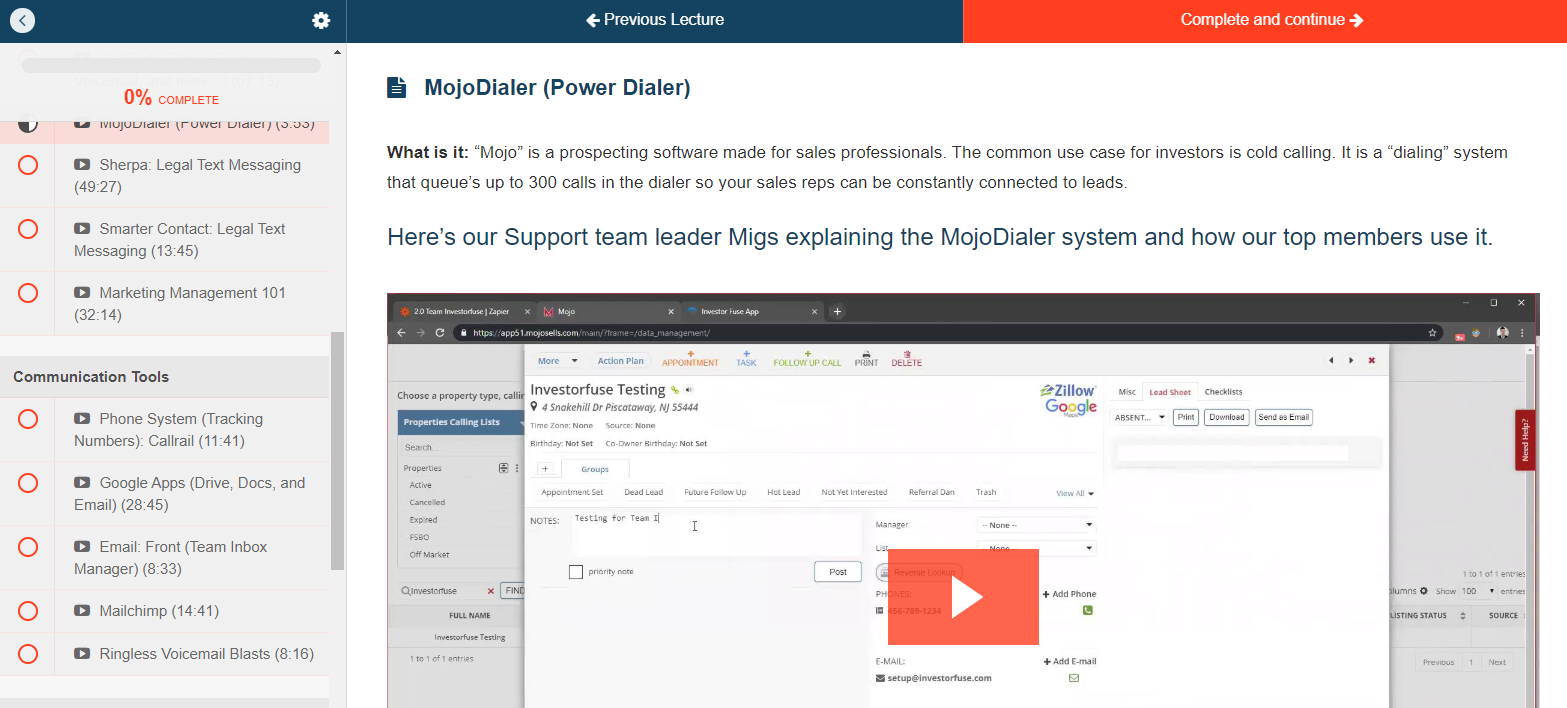 Complete Training Modules For
​Cold Calling Systems and Dialers
​Data and List Management Tools
​CRMs, InvestorFuse, Podio Do's and Don'ts
​Birddog and Deal Tracking
​Direct Mail and Website Software
​Phone Systems and Ringless Voicemail
SMS Text and Ringless Voicemail
Watch And Listen On 
Mobile
Use this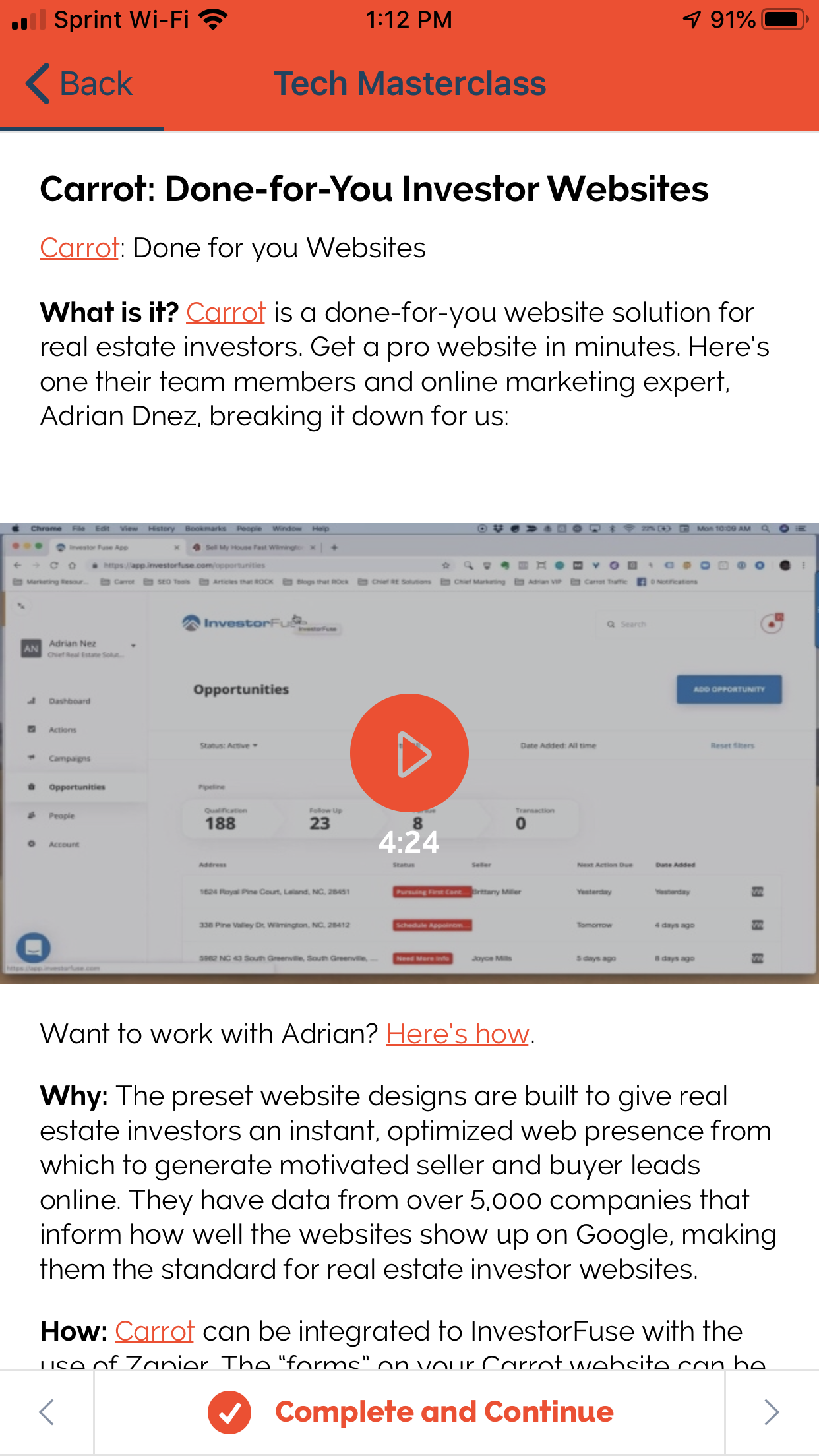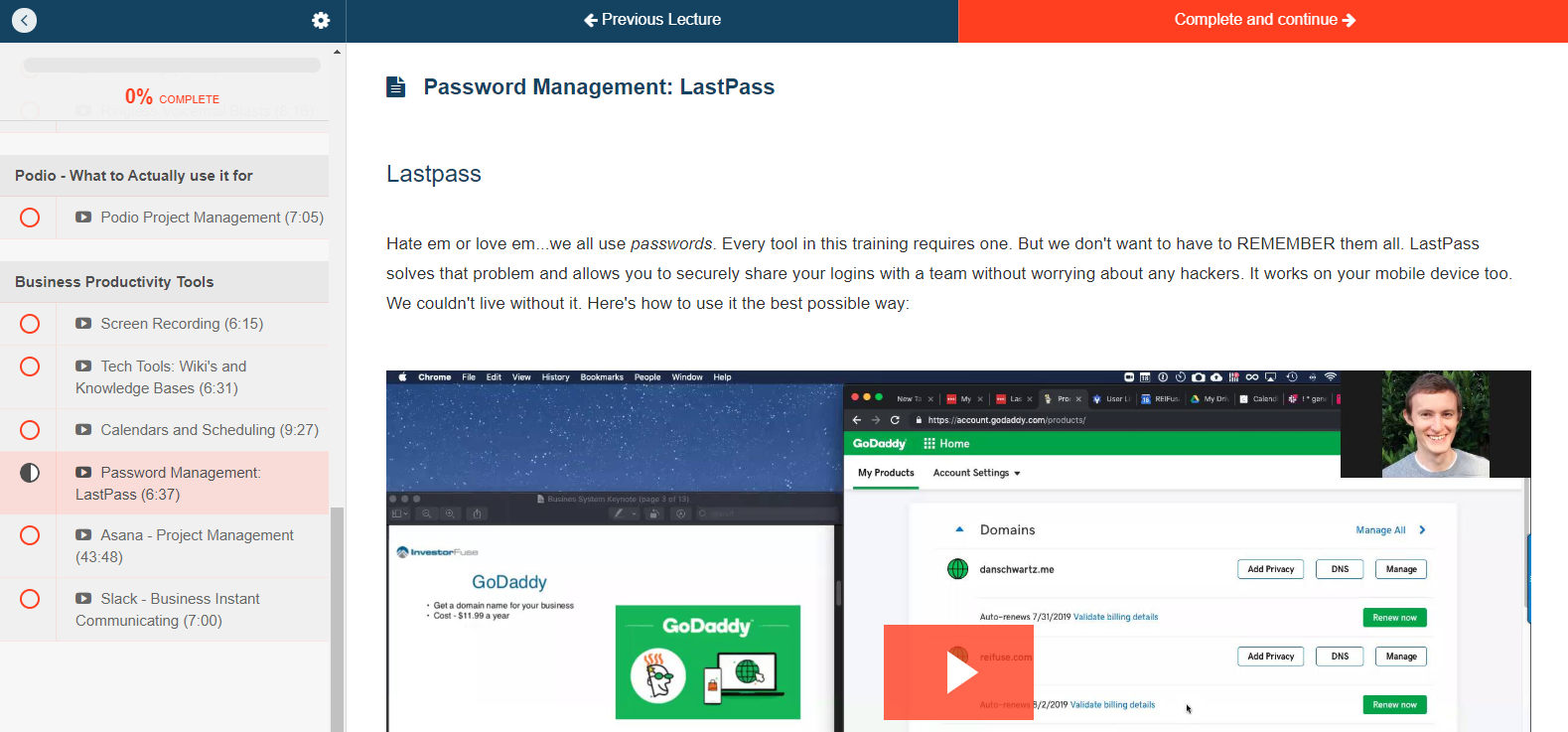 Goes Beyond Just Real Estate...
Team Communication
​Business Productivity Tools
​Calendars and Scheduling Systems
Process Mapping Tools
FAQ 
What if I'm not great with technology?
Have no fear...that's actually why we put this together. The videos are designed for you to walk along side by side to setup your systems. Plus, you can always chat with the InvestorFuse team to get help from the most tech savvy team in our industry!
Do I need to get ALL of these tools? 
Absolutely not. This course is designed as a reference and learning platform to familiarize you with what's possible with the most cutting edge investing tools.
What if I'm just getting started? 
In order to scale and own a SYSTEM that works for you...you need to re-invest into automation software and teammates that will work together to grow your business. However, you should be focusing on talking to sellers if you're just getting started. The fancy tech comes later. Instead, keep it simple and only use a handful of the essential tools to stay organized.
Can I watch these videos on mobile?
Absolutely! You'll get a login to the Teachable platform so you can learn on the go.